Our 2019 campaign has now ended.  Check back in October for the 2020 campaign events!  Thank you for your support!

Saskatchewan Rush Home Opener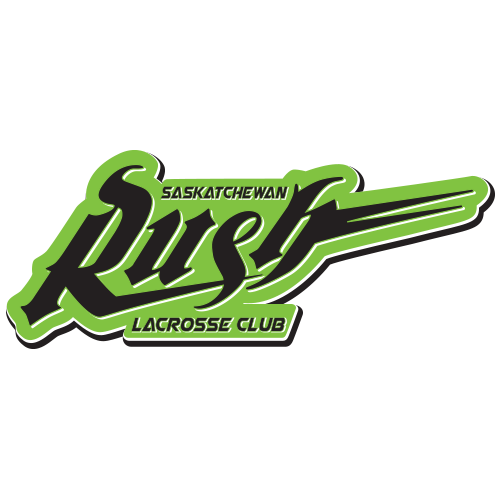 Credit Union Centre
Secret Santa is excited to be the Saskatchewan Rush's Charity of Choice for their home opener. Join us at the game where we will be accepting donations!