In order to adhere to the health and safety protocols due to COVID-19, campaign events will be held virtually!
Please visit the Secret Santa Facebook page for details.

Saskatchewan Rush Home Opener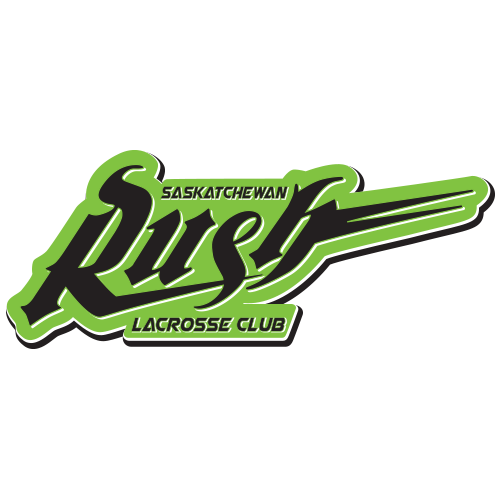 Credit Union Centre
Secret Santa is excited to be the Saskatchewan Rush's Charity of Choice for their home opener. Join us at the game where we will be accepting donations!