Community Magic: 40 Years of Secret Santa's Heartwarming Impact
At Secret Santa its all about spreading the love and joy to families over the holiday season. Every year we provide hampers filled to the brim with tasty groceries and age-appropriate toys that'll light up the faces of children and their families!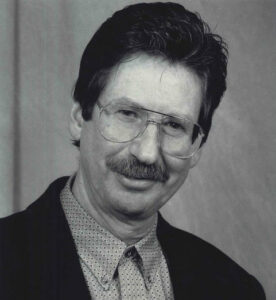 In this beautiful journey, we tip our hats to the founder of Secret Santa, Denny Carr, a true holiday hero. His biggest accomplishment was creating Secret Santa to assist the Salvation Army in supplying toys at Christmas to kids.In honor of his life work, in 2000, the Secret Santa Foundation was formed to ensure that "every child receives a toy at Christmas". That commitment was expanded to include food hampers in 2006. Denny's vision, that one person can make a difference, continues thanks to your help
"Every Child Should Have A Toy At Christmas."