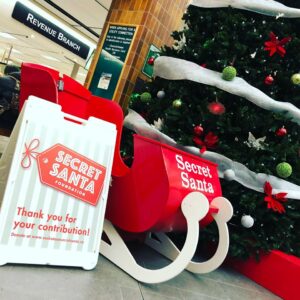 For many years now, Secret Santa has continued to provide toys and food hampers to hundreds of families (about 3,000 people) each year at Christmas. But, it could never be accomplished without the sponsorship and support of many local businesses and organizations.
The Secret Santa Foundation would like to acknowledge all our partners and friends that help make each year so successful.
Thank you all so much!
---
CORPORATE SPONSORS
A big thank you to our most generous partners from financial gifts to donations of products and services, our corporate partners work with our Foundation in order to provide Christmas cheer to those families in need: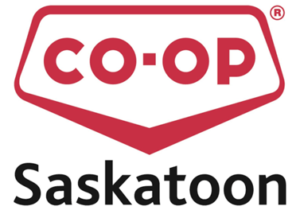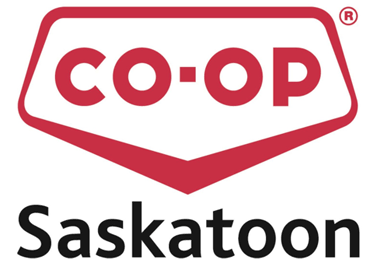 IN-KIND PARTNERS
Year after year, a number of businesses provide in-kind support by providing their services and volunteers. Below are the in-kind donor businesses we have had a long standing relationship with:
LB Signs
Loraas Disposal 
Van Houtte Coffee Services 
Great West Distribution
Spiffy Car Wash
COMMUNITY PARTNERS
Whether it be toys, financial gifts, volunteering or event organizing, each individual or group is imperative to fulfilling our toy and food hamper needs in order to provide a joyful Christmas to those in need in our community.
Carman Loraas
Echo Properties
City of Saskatoon – Facilities & Parks
Saskatoon Firefighters Local 80
City of Saskatoon – Finance Divison Staff
Cherry Insurance
FRIENDS
In addition to the thousands of individual toy donations made throughout the city, we would like to thank the following organizations for their generous toy donations:
Lakefield Law
Saskatoon City Hospital Administration